EASILY INSTALLS
Simple DIY
AUTOMATICALLY RESETS
Stands Up Straight
MADE IN THE USA
Highest Quality
IT'S TIME TO
INSTALL sno-flex AND STAND UP TO THE PLOWS THIS YEAR.
A post spring engineered to beat the winter storms and no longer be wrecked by the city plows.
VIEW NOW ON AMAZON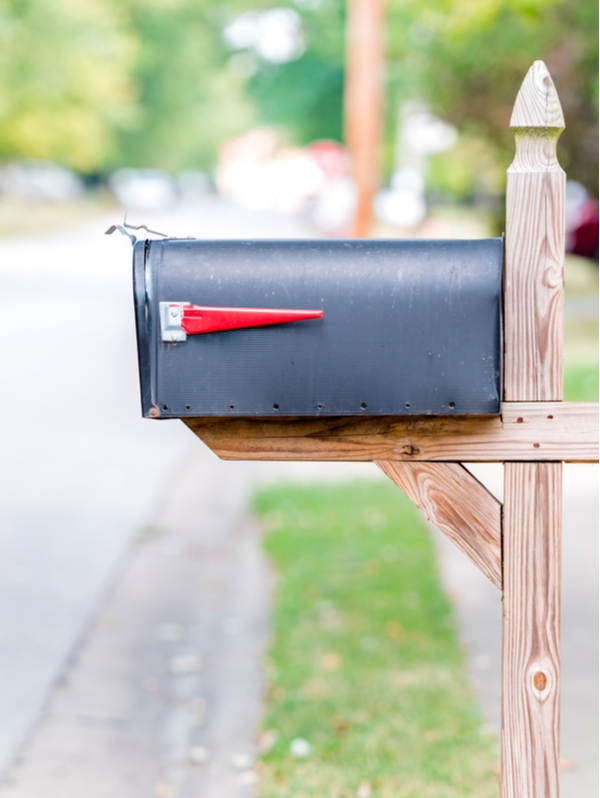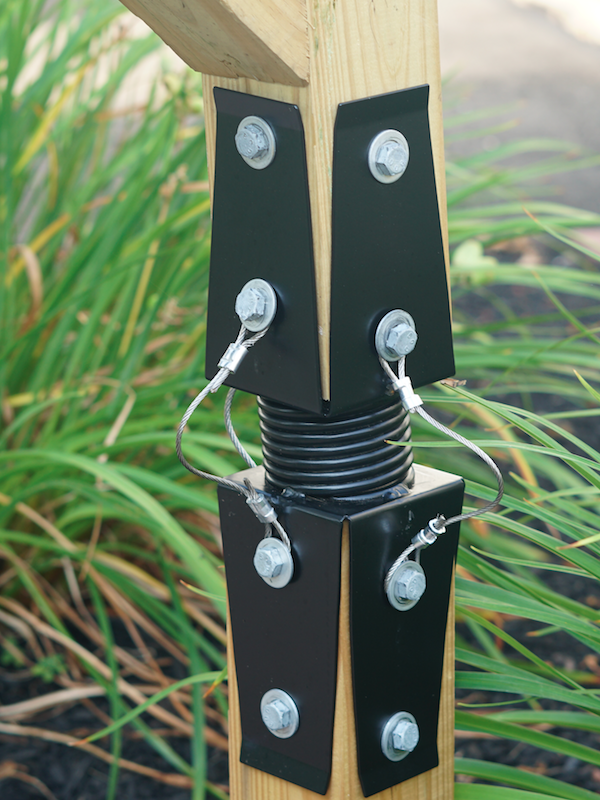 Sno-flex is a mailbox post spring that will prevent your mailbox from being destroyed
Sno-Flex works by taking the pressure of the thrown snow away from the mailbox itself when hit.  It is designed to be installed on any mailbox using a 4×4 wooden post.  Each kit comes complete with mounting hardware, safety straps and full instructions.  
In order for Sno-flex to be installed you must cut your existing or newly installed 4 x 4 post.  This can be done while the post is in the ground.  There are 16 lag bolts with 5 straps to install.  The instructions list every step thoroughly to make this install effortless.  On a scale of 1 to 10 with 10 being the hardest, I'd give this one a 3.
Of course!  You won't need to spend hundreds of dollars every year to replace your mailbox and post after each winter.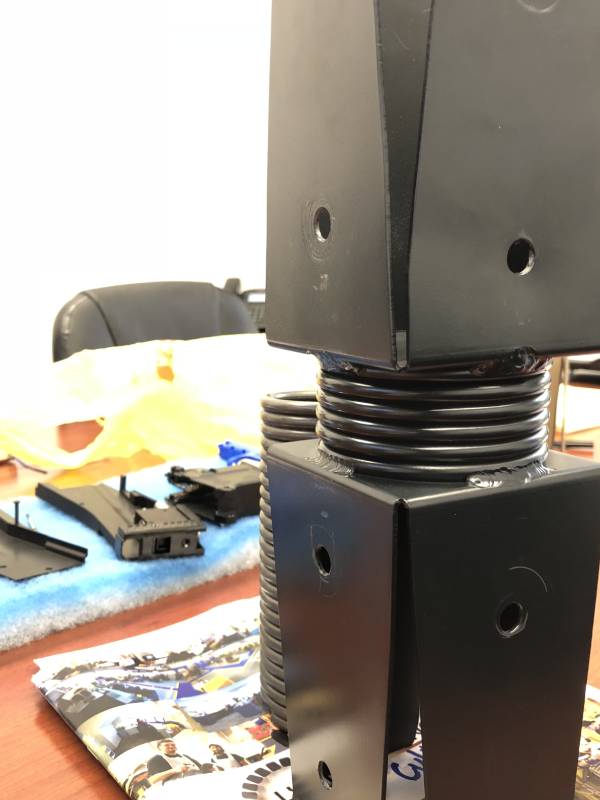 Great Things in Life are Designed by Great People
Real Testimonials
Don't just take our words for it. Our clients are our biggest supporters. Would you like to know what they think about us?
VIEW NOW ON AMAZON
"After living in this home for six years now and having to reattach my mailbox after every snow storm I finally said enough is enough.  Sno-flex is an awesome idea that works exactly like it states."
"I have tried everything from building a barrier in front of my mailbox to setting the post into a concrete footing.  Nothing worked.  This is a phenomenal concept that has now configured my mailbox to become snow plow proof."
Subscribe to the exclusive deals!